About PlynkTM

PlynkTM. Investing for the rest
of us.
For too long, investing has been too confusing. Too exclusive. Too expensive. Too…everything. That's why we created Plynk—a new investing app for beginners that uncomplicates the complicated to deliver a more intuitive investing experience.
Created by people who have a passion for making investing simpler, Plynk makes it easy to get started, get comfortable and get the hang of investing. Gone are the complex charts, perplexing jargon and steep minimums you see throughout the investment industry. Instead, Plynk offers straightforward language, clear explanations and just a $1 minimum to make it easy to begin investing. You also get tips, how-tos and easy-to-understand educational articles that help you learn as you go.
Whether you're just starting out, or you simply want an investing experience that's free of complexity and confusion, try Plynk. It's investing for the rest of us.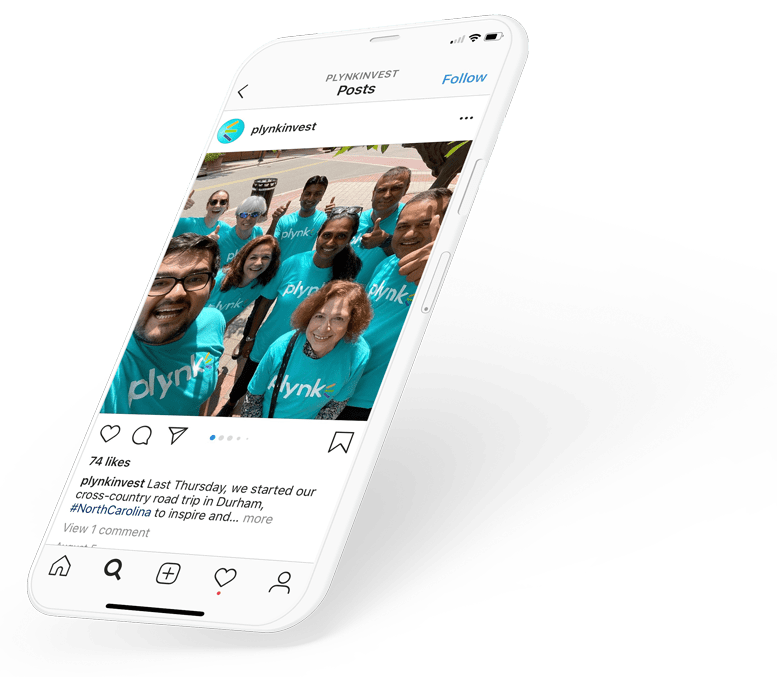 The proof is in our people
Plynk was born out of a desire to help regular folks get comfortable and confident with investing. So it's no surprise that the people behind Plynk are regular folks, too, with a passion for helping people learn how easy it can be to invest. Made up of seasoned experts, our team understands just about everything there is to know about the industry—except why investing apps all seem to be so hard to use. That's why they set out to build an app that's easy to use, understand and enjoy. Meet a few members of the Plynk team below, and find out what drives them to help you discover your inner investor. Marco Ludovisi Arce
Customer Experience Team Lead
"When I was growing up, my father was terrified to invest in the stock market. He was afraid of losing his money and didn't believe he was 'smart enough' to invest. We've built an app that helps hard-working people like my dad put their money to work." Read more about Marco.
Kaitlyn Maloney
Senior Content Strategist
"Helping more people get invested begins by providing info that's easy to understand. You shouldn't need a degree in finance to read an article about investing. With Plynk, there's no financial jargon—we explain things in a simple, relatable way." Read more about Kaitlyn.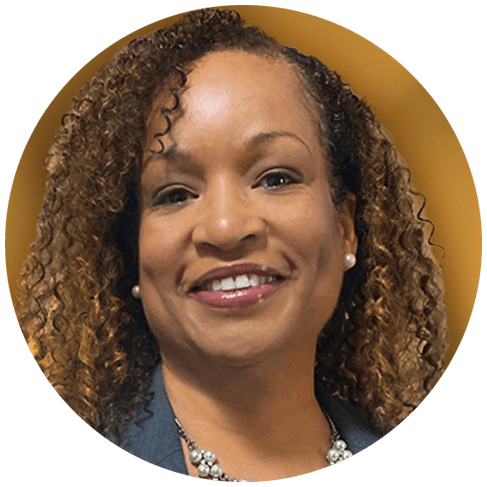 Karen Harrison
Customer Experience Analyst
"I helped a new customer who insisted she knew nothing about investing. I went to check in on her a week later and saw she had opened an account, added money and began investing all on her own. I love that we've created an intuitive app where people can learn as they go."
Colin Cort
Director of Product
"Most investing accounts look like they're made for advanced investors. When I opened my first one, I had no idea how to use it—it was so complicated. We're doing things differently with Plynk; we make it easy for new investors to dip their toe in and build confidence as they go."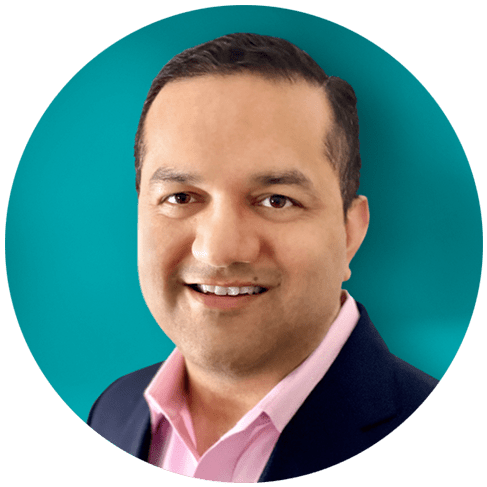 Amit Sood
Head of Technology
"We've created features in the Plynk app with the beginner investor in mind, making the whole experience feel more approachable. Users can open an account, transfer money from a bank, and start investing within minutes. And the best part is it's backed by sophisticated security technology for protection, to make sure every user feels their money is safe with Plynk."